Press that Button & Join the Game
The Heart & Core of our Studio
We are humble in the way we work, always embracing that skilled and passionate people are the heart and core of our studio.
At GOALS we are all about encouraging creativity, curiosity, and innovation. We want a culture where people feel safe to be themselves, where we support and treat each other with respect.

We empower flexibility and believe in a balanced workplace. As an inclusive and international company, you decide where to work and when to do the job. We offer a remote/hybrid workplace (timezone close to Stockholm, plus or minus 0-3 hours CET). We know that the best solutions will be created when everyone feels they can choose how and when to work.
We are a tight team that keeps up the spirit with fun activities, such as game nights, small competitions, dinners or sometimes we just hang out together.
GOALS - More than a Game
We are making a game that is more competitive, more inclusive, and more fun to play by utilizing the skill and talent within our team. The heart and core of GOALS is the team behind it. We want to empower the people at GOALS to create, explore and challenge themselves in a flexible work environment that fits them. We want our team to apply the latest technology and reimagine the future of what the best football game in the world can become.
All of us at GOALS take part in shaping and nurturing our culture. It's the sum of us all that defines who we are. Everyone has a voice that matters at GOALS. We want to encourage energetic conversations and discussion throughout the journey. We are creating an environment where everyone feels that expressing thoughts and ideas is part of our DNA. We believe transparency between the teams and departments is vital.

We are leaving the traditional way of game development behind to do something no one else has done before. The only way we will succeed is by inviting and including everyone to be a part of the development of GOALS. Our team should be proud of doing something revolutionary and we encourage everyone to share with the community and their network what they are working on.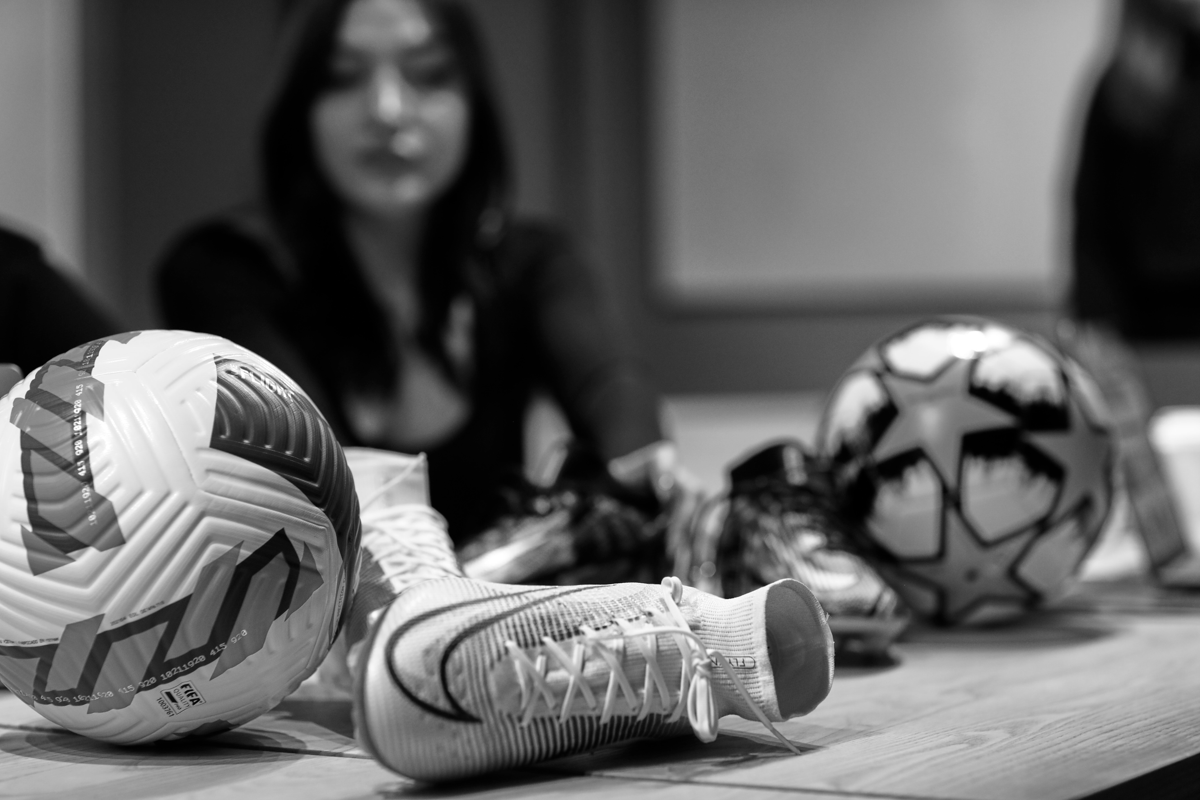 Our story
Our studio was founded by people who want to change the game industry in a way no one has done before. Together they have played more than 40 000 football video game matches. From their personal experiences, it was clear there was a big hole in the market: There were no competitive football games out there where the players competed on equal terms and where everyone was included. There was no football game where new technology, gaming, and esports were combined in a new experience, that also benefits the player.
With the ambition of making a change in the game industry, shaping the future of gaming, and creating something new and revolutionary, GOALS was born.
Be a Game Changer
If you feel as excited about our mission and football game as we are, we want your expertise, enthusiasm, passion, and crazy ideas! Be the game changers the game industry needs. At GOALS we offer you a journey into the future, building creative, surprising, and beautiful experiences together for the video game and football community.
Inclusion & Diversity
We're creating a game for everyone, and our studio should always represent that with a diverse team.
At GOALS you will meet people with various skillsets, backgrounds, and perspectives. The mix of people is what makes us crisp and creative - The team has to reflect the players!
We welcome all game-changers regardless of sex, class, color, age, gender identities, education, religion, opinion, culture, nation of origin, language, sexual orientation, shape, size, and ability. The status quo is not for us and we want to be able to move fast and efficiently. The mix of people is what characterizes us and will keep us on the right track. Inclusion and diversity are constant topics on our agenda and visible in everything we do, from recruitment to game development.
Our Recruitment Process
We empower diversity and believe in a space where we drive for change and equality together, throughout our organization, game and industry and that is also reflected in our recruitment process.
Our recruitment process usually starts with screening questionnaires, followed by pre-employment testing to add objectivity to the way we compare candidates and identify the best fit for the role. All candidates will then go through a competency-based interview with someone from the TA team and a technical interview with the hiring manager, followed by a code challenge or case assignment. We use digital reference checking as the last step in the recruitment process.
During the hiring process you'll get a chance to meet people that you'll be working with. It's equally important that you get to know us, who we are, and what we do.
Benefits
A Fun and Inclusive Work Place

We believe that different perspectives adds creativity and fun, which is why we strive for equality and diversity in both our teams and games.

Remote Work

Like it better at home in your jammies? Stay put! Wanna feel the smell from the office coffee machine in the morning? Join our HQ! Wanna see a human in 3D once in a while, but are also pretty content with the 2D specimens? Do the hybrid! At GOALS you choose where you work from!

We want you to be located in a timezone close to Stockholm, plus or minus 0-3 hours CET to be able to fully collaborate with the team.

Work-Life Balance

We offer flexibility for a healthy work-life balance. Maximizing potential is more important than counting hours. 30 days paid vacation. Wellness allowance and play fund.

A Great Support System

All residents in Sweden can expect great benefits such as health-, dental-, childcare, schooling and pension. We cover parental leave with 90% salary.

Residents outside Sweden

Employees living outside Sweden will be invited to our Head Office in the center of Stockholm to attend hackathons, meetings and other activities. - Why don't take the time to explore the capital of Sweden when you are here?!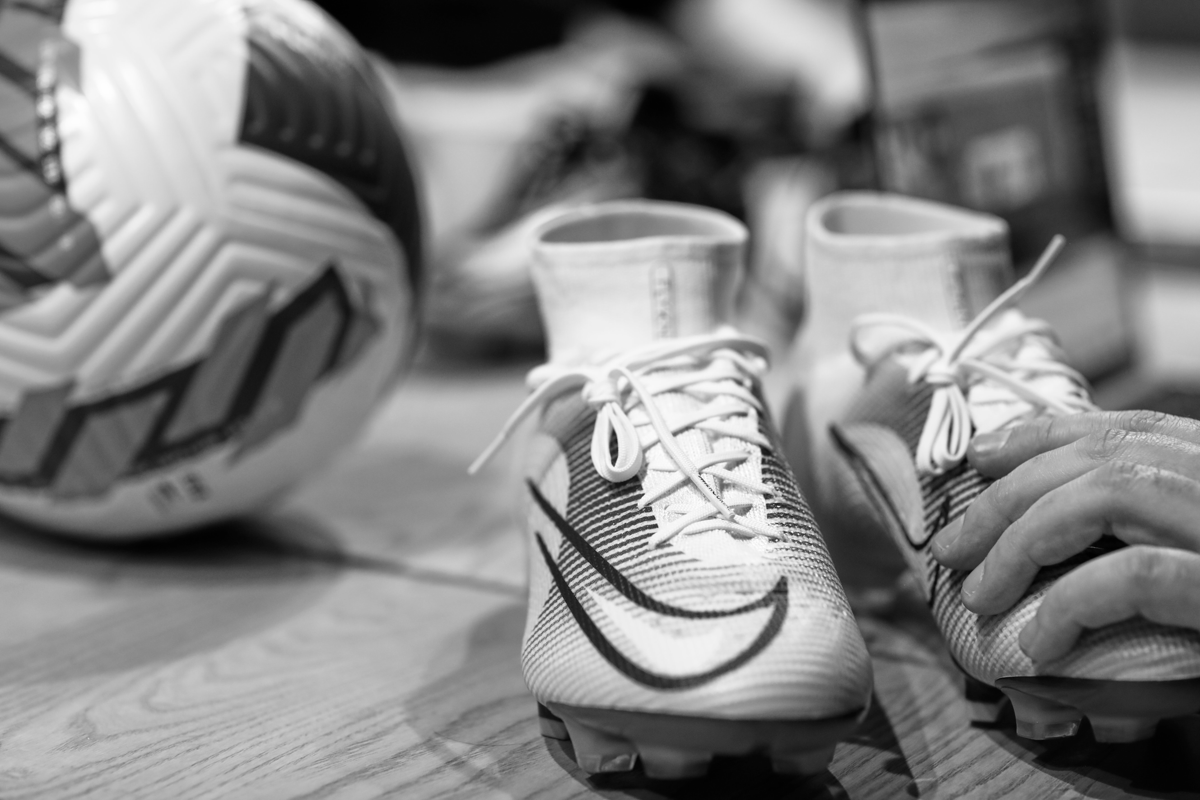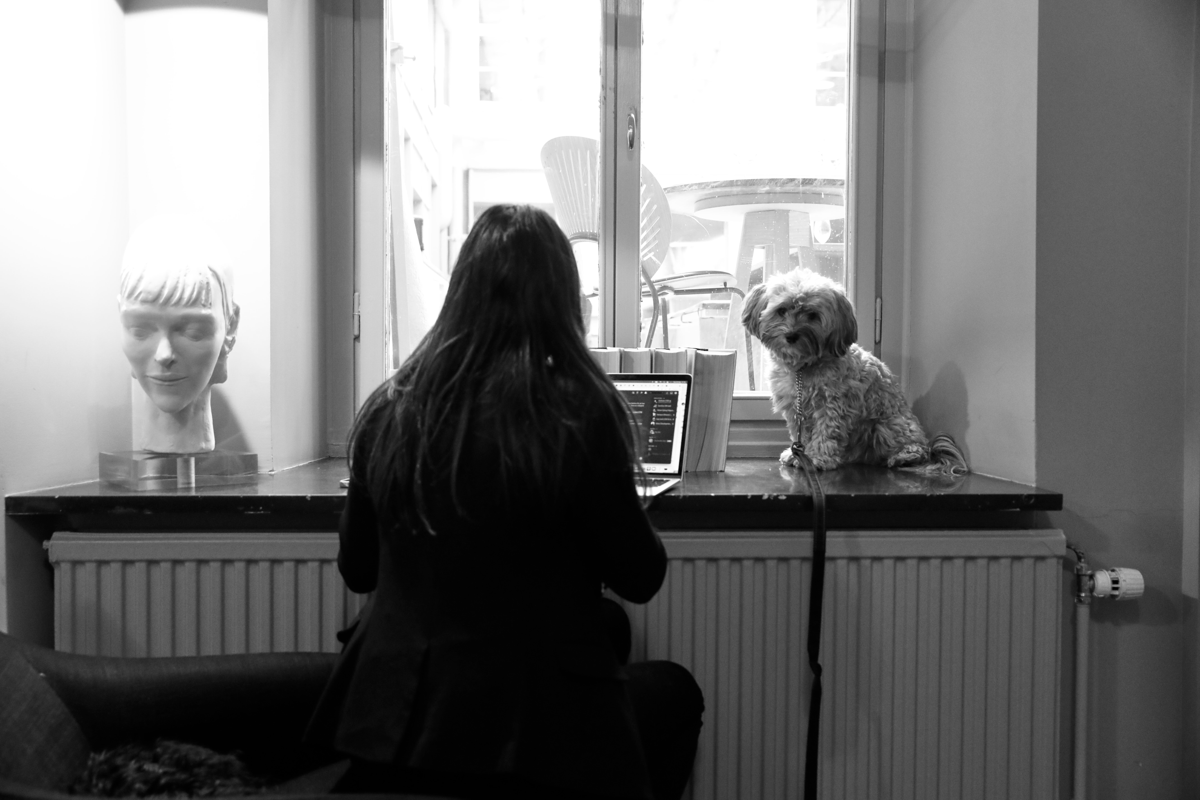 Already working at GOALS?
Let's recruit together and find your next colleague.