Benefits
We want to empower the people at GOALS to create, explore and challenge themselves in a flexible work environment that fits them.
The heart and core of GOALS is the team behind it. We want to empower the people at GOALS to create, explore and challenge themselves in a flexible work environment that fits them. We want our team to apply the latest technology and reimagine the future of what the best football game in the world can become.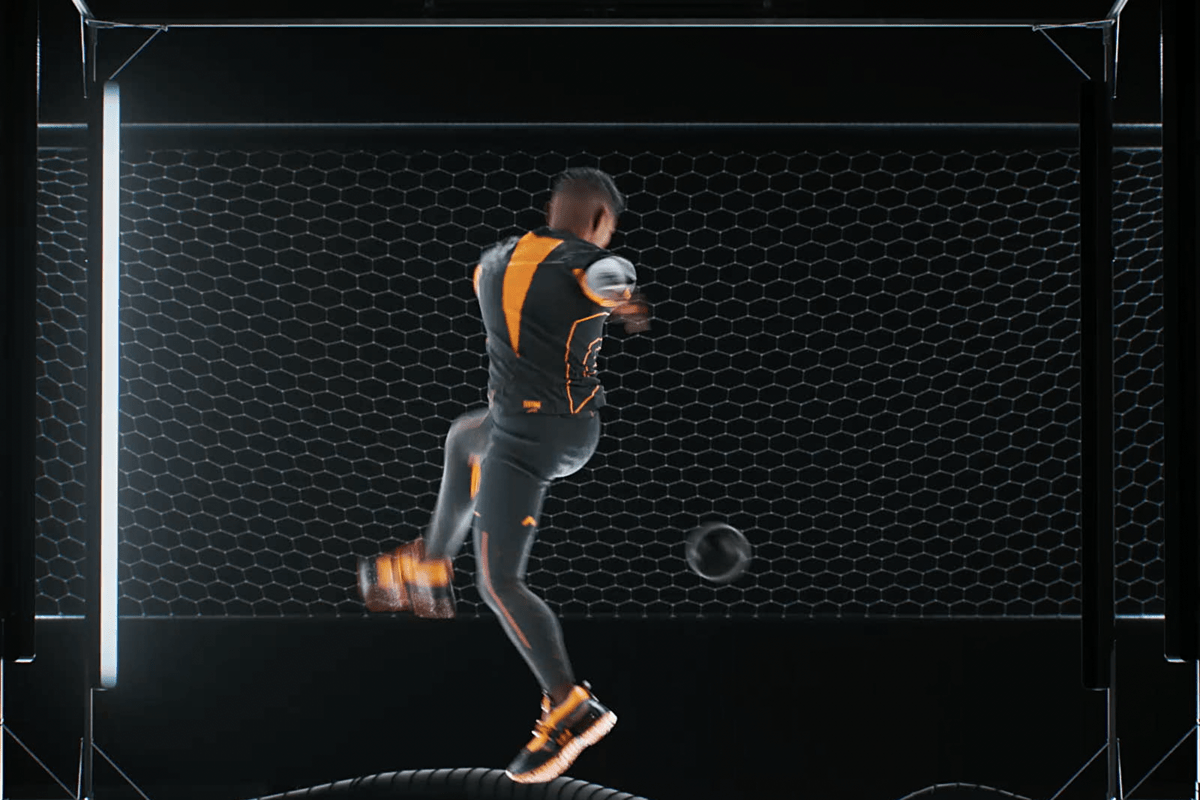 Fun and Inclusive Work Place
We are a tight team that believe that different perspectives adds creativity and fun, which is why we strive for equality and diversity in both our teams and games.
We enjoy spending time together, both online and offline. We also have bigger events such as hackathons and celebrations. For offline events, employees living outside of Sweden are invited to our Head Office in the center of Stockholm.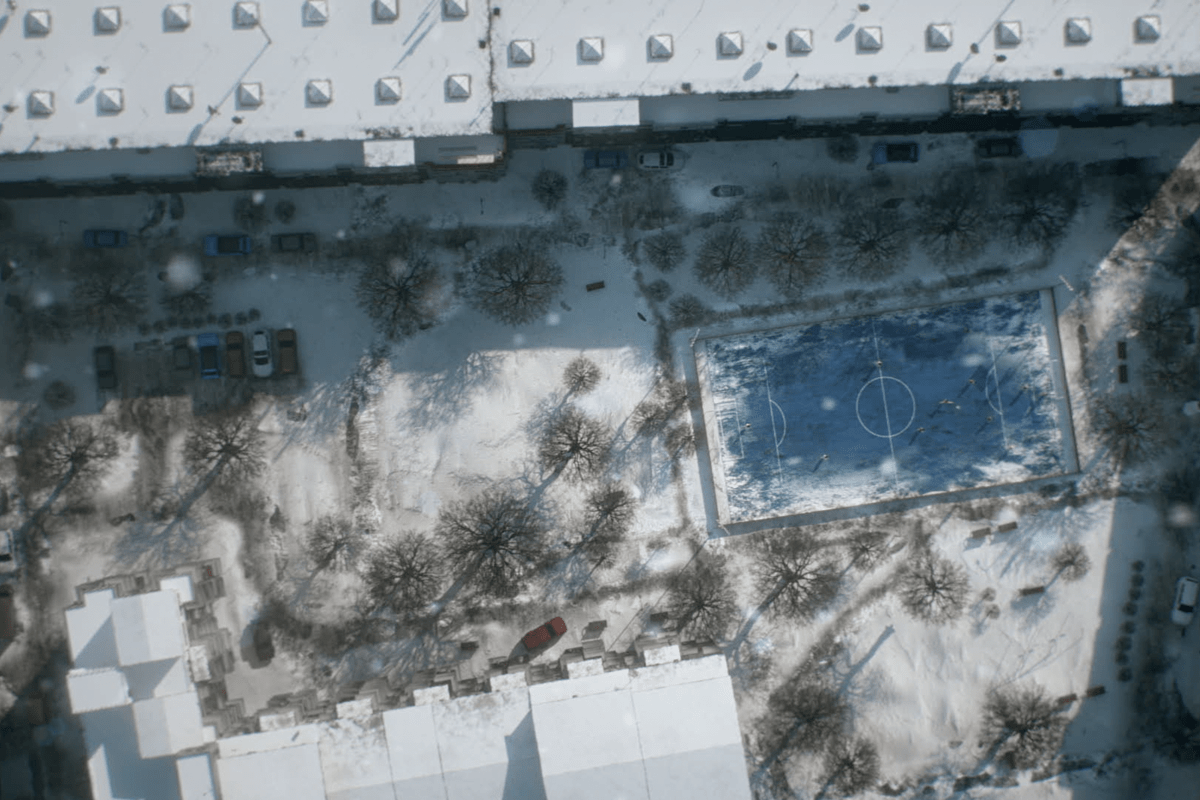 Remote Work
Like it better at home in your jammies? Stay put! Wanna feel the smell from the office coffee machine in the morning? Join our HQ! Wanna see a human in 3D once in a while, but are also pretty content with the 2D specimens? Do the hybrid!

At GOALS you choose where you work from! We want you to be located in a timezone close to Stockholm, plus or minus 0-3 hours CET to be able to fully collaborate with the team.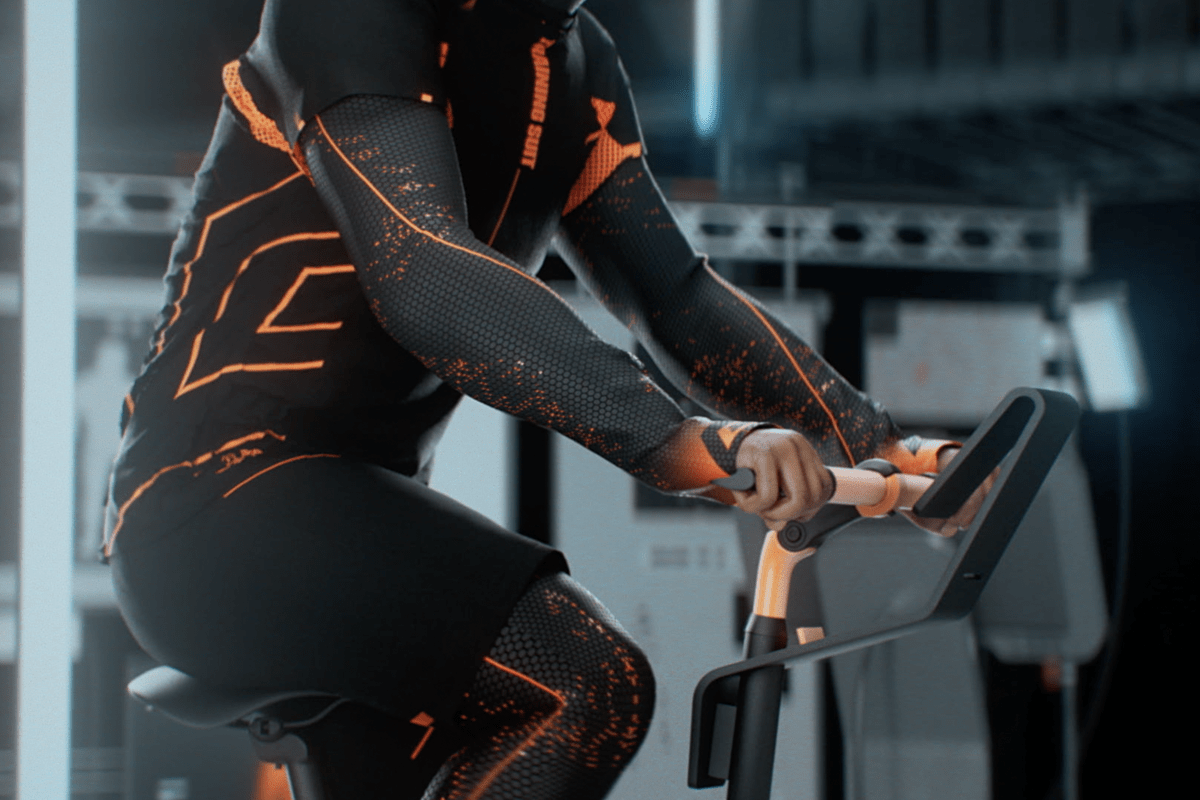 Work-life Balance
We empower flexibility and believe in a balanced workplace. We know that the best solutions will be created when everyone feels they can choose how and when to work.

As an inclusive and international company, you decide where to work and when to do the job.
Flexible work hours
30 days paid vacation
Wellness allowance (5000 SEK/year)
Play fund (1000 SEK/year)
A great support system
At GOALS we value our employees and know that it's super important that all team members feel supported! Depending on country of residence, the support package that we offer may vary (due to local regulations)
For all employees we offer:
Parental leave according to company policy
Occupational pension benefits according to company policy
Work equipment (computer, headphones, other)
Accommodation & travel expenses paid by GOALS (when visiting the office in Stockholm, Sweden)
For Swedish residents, the company policy states:
Parental leave top-up provided by GOALS with 10% of your salary
Occupational pension matching collective agreement "Medieföretagen Grå avtalet"
Welcoming all Game Changers
Are you as excited about our mission as we are? We want your expertise, enthusiasm, passion, and crazy ideas!
Be the game changers the game industry needs. At GOALS we offer you a journey into the future, building creative, surprising, and beautiful experiences together for the video game and football community.
Join us in creating the best football game in the world!