Culture
At GOALS we are all about encouraging creativity, curiosity, and innovation. We want a culture where people feel safe to be themselves, where we support and treat each other with respect.
All of us at GOALS take part in shaping and nurturing our culture. It's the sum of us all that defines who we are. Everyone has a voice that matters at GOALS. We want to encourage energetic conversations and discussion throughout the journey. We are creating an environment where everyone feels that expressing thoughts and ideas is part of our DNA. We believe transparency between the teams and departments is vital.

We are leaving the traditional way of game development behind to do something no one else has done before. The only way we will succeed is by inviting and including everyone to be a part of the development of GOALS. Our team should be proud of doing something revolutionary and we encourage everyone to share with the community and their network what they are working on.
How We Work
At Goals we empower people, from our team to our community. We empower the game creators. As part of the team your enthusiasm, creativity and voice matters and are reflected in this extraordinary game. We empower diversity. We believe in a space where we drive for change and equality together, throughout our organization, game and industry. We empower flexibility. As an inclusive and international company, we welcome remote work and flexible work hours.
Countries we work remote from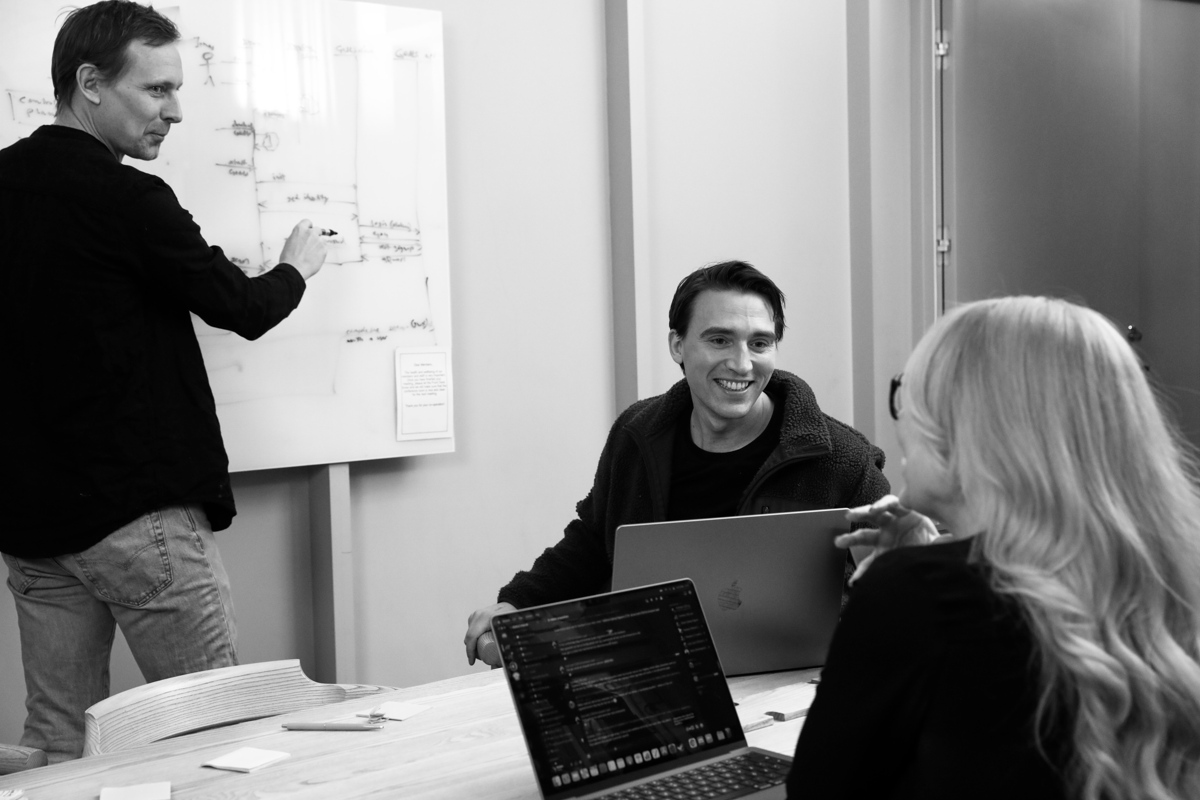 Welcoming all Game Changers
We're creating a game for everyone, and our studio should always represent that with a diverse team.
At GOALS you will meet people with various skillsets, backgrounds, and perspectives. The mix of people is what makes us crisp and creative - The team has to reflect the players!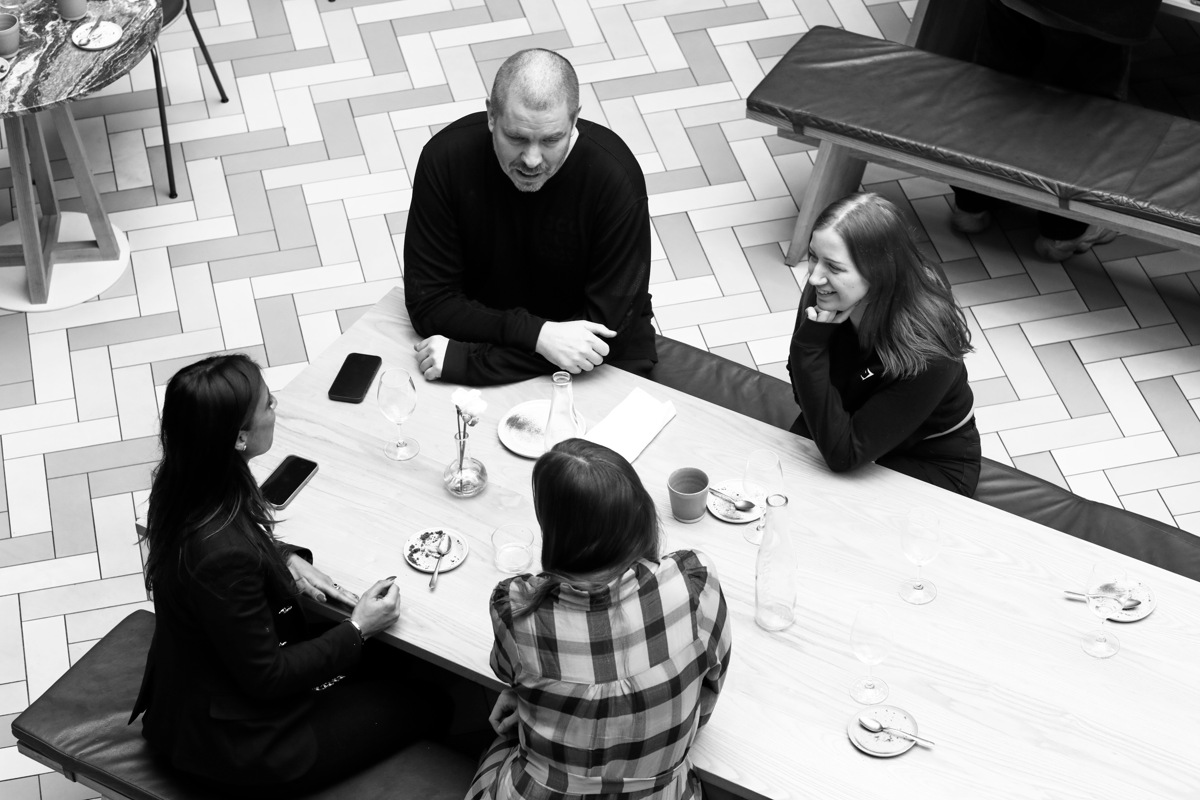 We welcome all game-changers regardless of sex, class, color, age, gender identities, education, religion, opinion, culture, nation of origin, language, sexual orientation, shape, size, and ability.

The status quo is not for us and we want to be able to move fast and efficiently. The mix of people is what characterizes us and will keep us on the right track. Inclusion and diversity are constant topics on our agenda and visible in everything we do, from recruitment to game development.
Welcoming all Game Changers
Shoot your shot!
Are you as excited about our mission as we are? We want your expertise, enthusiasm, passion, and crazy ideas!
Be the game changers the game industry needs. At GOALS we offer you a journey into the future, building creative, surprising, and beautiful experiences together for the video game and football community.
Join us in creating the best football game in the world!